Visa Antilles
For an internship on the ABC isles you will need a visa. The visa can be requested at the embassy and costs between 25 and 70 euros.
Applications for licenses for the Dutch Antilles are available at the Antillenhuis. More information can be found on the site of the island territory of Curacao.
At the airport you have to be capable of showing customs the following documents:
Valid passport
Statement by the employer that the internship and the regular work permit are arranged or a certificate of registration at the University
Your home address in the Antilles
Proof that you have sufficient financial resources
Proof of your health insurance
A return ticket
Upon arrival you are required to register in the population register. Just remember to unsubscribe upon departure.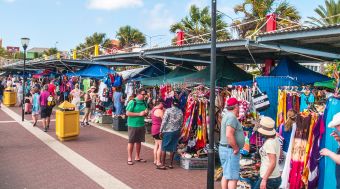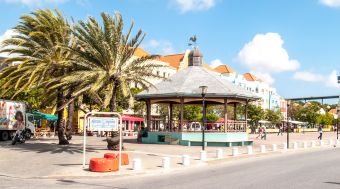 License
At the Dutch Antilles you can legally use a Dutch driving license for the first three months. After those 3 months you are required to convert onto an Antillean license.