Internship in the United States
"Big Apple, the city that never sleeps", "Sincity", "Welcome to Miami", "City of Angels". They will probably all sound familiar, all these cities are located in the impressive United States of America.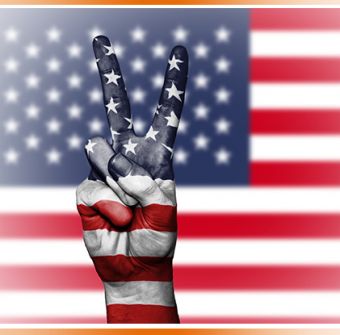 Living the American dream while doing your internship in the States? A great idea and many students keep dreaming about it. Why not just do it?
In case you want to follow an internship in the USA you will have to arrange a number of things. Abroad Internships will help you where it is needed.
The prefered city for an internship can be passed on in advance. Additionally, you can also specify multiple locations and choose an internship on the basis of the opportunities available at various locations.
The following information can be looked at in advance: