Internship visa for New Zealand
You will need a visa for an internship in New Zealand. The best visa to get for an internship is a Working Holiday visa.
Abroad Internships recommends everybody to go to New Zealand on a Working Holiday visa, mainly because of the following reasons:
It is a recognized visa at every local company
It is relatively easy to obtain at the embassy
It can be obtained in a short period of time
Relatively low costs
If you happen to dislike your internship company then you can easily switch company
This visa gives you the option to have a legal side job to make some extra money. You can work for the same employer for 6 months.
The visa itself is valid for a year and gives you enough time to travel if you wish to do so.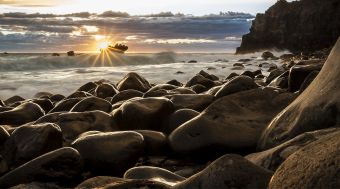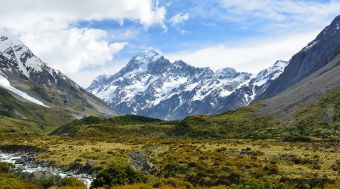 The Working Holiday Maker Visa costs around € 175. In extraordinary cases it is possible to extend this visa by another year.
You can apply for the visa online through the New Zealand immigration service. To apply for the visa you will be required to fill out an extended form with questions about your personal situation, health, possible crime record, etc.
Other than that you are required to prove that you have at least € 3200 on your banking account. Take this data and proof with you to New Zealand as well, since you might be asked for this when entering the country at customs. If you are not yet 21 years old, it is also possible to have a proof of finance from your parents.
Checklist visa application:
Passport; your passport needs to be valid for another half year upon return
Health statement; this is not always required, ask your embassy.
Printout from the bank; there needs to be a minimum of € 3200 on your account. If this is not the case, then contact us.
Make sure to apply for your visa on time, sometimes it takes a bit longer to obtain your visa! Do not forget that the above information might differ for different nationalities.
Website for your working holiday visum;