The Netherlands
Looking for an internship in The Netherlands? Abroad internships provides internships in different fields of studies in many cities.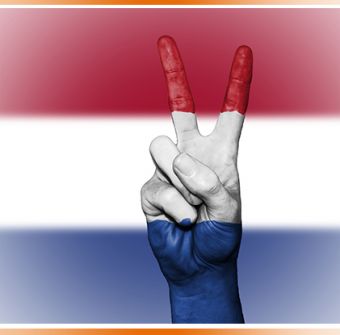 A small but busy country at the sea sight of Europe. For a lot of people famous because of the flowers, windmills and of course the wooden shoes. But fortunately there is a lot more where the Dutch people are known for.
For example the biggest European harbour, the water infrastructure and many international business relationships. A beautiful place to live and with a good reason ranked as the seventh happiest country in the world.
We have many internships available for European students. Especially in the hospitality industry but also for HR research and marketing. We can also help you with your housing and insurance. Please check out our available internships. If you have any questions regarding an internship in The Netherlands, please contact us.