Internship in Spain
Spain is known for the flamenco (music and dance), bullfighting, siesta and of course the many hours of sunshine.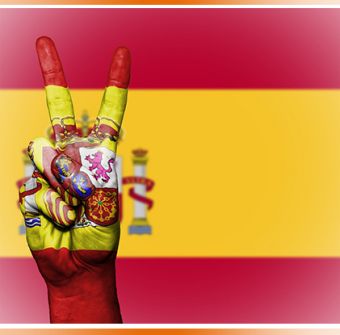 The country is an important cultural center of Europe as well, with its beautiful cities, historical monuments and modern architecture. Most students we help are going to Spain. Do you also see yourself living in Spain. Where you will eat some nice tapas and relax on the beach after a hard day - week at work?
In case you want to follow an internship in Spain you will have to arrange a number of things. Abroad Internships will help you where it is needed.
The preferred city for an internship can be passed on in advance. Additionally, you can also specify multiple locations and choose an internship on the basis of the opportunities available at various locations.
The following information can be looked at in advance: