Antilles
The Caribbean, it already sounds so perfect and tropical. It exists out of many small islands and most of them are just as beautiful as you think!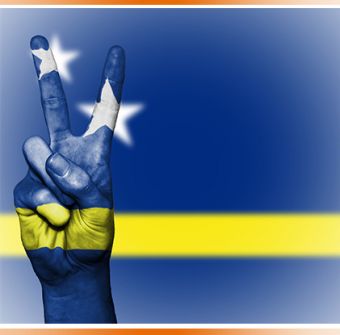 Think about the white sandy beaches, perfect diving conditions such as clear and warm water and colourful tropical fishes. The food is great and the mentality is easy-going. Besides working hard, you can relax in many ways.
In case you want to follow an internship on the Dutch Antilles, you will have to arrange a number of things. Abroad Internships will help you where needed. The preferred city or island for an internship can be passed on in advance. Additionally, you can also specify multiple locations and choose an internship on the basis of the opportunities available in various locations.
The following information can be looked at in advance: