Internship in Central or South America
South America is a continent on the southern hemisphere, south of North America and north of Antarctica. The continent borders to the Pacific Ocean in the west and the Atlantic Ocean in the east. The continent has a population around 390 million people, half of those live in Brazil.
As long as you haven't been to South America, you haven't seen the world. The continent that consists of 13 countries is home to some of the most beautiful natural and cultural wonders in the world. Think of snow covered mountain peaks in the Andes, thousands of kilometers of white sandy beaches, fascinating colonial cities and indigenous villages and then we haven't even mentioned the Amazon rainforest yet; home to more plant and animal species than any other place on earth.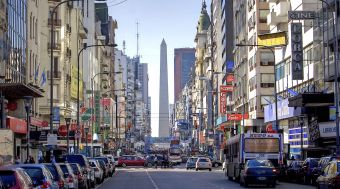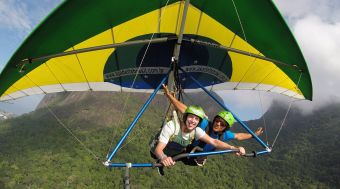 However South America has lot more to offer than breathtaking sights – the beautiful music will stick with you. Samba gives the sandy streets of Brazil spice, Argentine folk music plays out of truck radios on the plains and the energetic rhythm makes the bus ride through the Andes even crazier.
However, when it comes to experiencing these amazing countries, the real reward is experiencing the South American spirit. The entire continent approaches life with lots of enthusiasm. South America is a continent that engulfs you and changes you. As soon as you set foot on South American soil, your transformation will begin. Oh and besides all that there are loads of great internships to be found!
Now you have read how amazing South America is; all you have to do is pick a destination. Good luck!