Internship in North America
North America consists for the largest part of the U.S.A. and Canada. Two massive countries that have a lot to offer.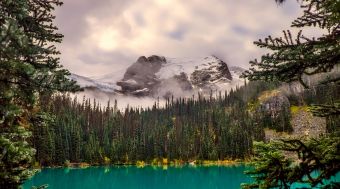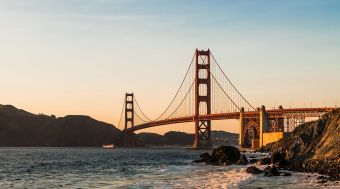 North America is a very popular destination for students that are looking for an internship abroad. At least half of the applications we receive at Abroad Internships are from students that want to go to North America. With Canada in the north that is widely known for its beautiful scenery, safety and friendly population. Other than that there is of course the United States; the country of unlimited possibilities. The U.S.A. is immensely popular among students, this is mostly because of the western culture and major cities that the country has to offer.
Are you looking for a challenge and do you possess the necessary English language skills? Then North America is an excellent destination for an internship abroad.
For more information you can take a look at the individual pages of Canada and the United States.
Do notice that these countries are very popular among students all around the globe and it can be hard to get your hands on a visa. Canada supplies only a limited amount of visas every year. Students that are eager to do an internship in the USA do not face this problem, but should be aware that the process is long (around 2 months) and expensive.