United Kingdom
The UK is known for many things, just think of the pubs, double decker busses, red phonebooths, tea and ofcourse...the queen.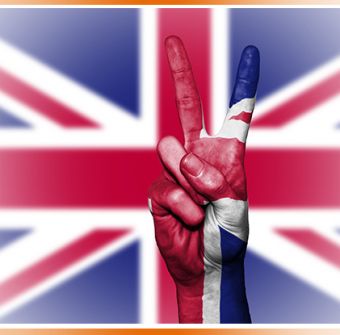 With a mixture of beautiful landscapes and an enormous metropolis it is one of the most popular internship destinations. Especially London, one of the greatest international orientated cities in the world. The economy is growing and one of the largest of the world. Keep in mind that living in London is quite expansive.
In case you want to follow an internship in the United Kingdom you will have to arrange a number of things. Abroad Internships will help you where it is needed.
The preferred city for an internship can be passed on in advance. Additionally, you can also specify multiple locations and choose an internship on the basis of the opportunities available at various locations.
The following information can be looked at in advance: