Living in Ireland
Since you will be living a considerable amount of time abroad, it is important to find suitable accommodation. You too would like a place to call "home", right?
Finding suitable housing is essential for a succesful placement period abroad. If you take your time and sit down to search it is not difficult to find some decent housing. Yet we usually recommend students to not secure housing in advance. This is because of the many scammers that want you to make an advance and show pictures with prices that are not a credible match. There we recommend you to always see the apartment with your own eyes. If you arrange housing in advance, it is difficult to get out of a contract if the room is not what you were hoping it to be. If we are familiar with the organization that regulates the housing or you will be staying at a host family, then this advice does apply.

We will help you in the following ways
You will discuss your housing budget with your consultant. The consultant will advise you how to start looking for the best housing possibilities for you internship. In case we are familiar with organizations that arrange housing (which is often the case for popular destinations), then we will send these to you through email. In our experience, it is wise to schedule as many housing viewings as possible during the first week that you are on location. We advise to book a hostel or hotel for the first week you are there. The advantage of this approach is that you can see everything with your own eyes before making a decision.
The consultant has a supporting role and will help you as much as possible, but ultimately you are responsible for regulating the housing.
Budget
Students often underestimate the total costs for an internship abroad. It is important to have a financial planning in advance. Because most internships are unpaid, the costs are higher than the income of students. How much your internship will cost in total depends of multiple aspects. Some aspects that have to be kept in mind are; the country, the city, location and kind of housing.
Besides a possible compensation from you internship company, you also have your study financing / public transport fee and any scholarships for which my may qualify. In short, the total costs are not insuperable, but don't underestimate them. In addition to that is following an internship abroad priceless.
How much it will cost you to do your internship each month is not always that easy to assess. Abroad Internships has enough experience to sketch you a realistic price tag. We are happy to help you in sketching a financial picture, since we ourselves have lived abroad and have insight in the monthly expenses.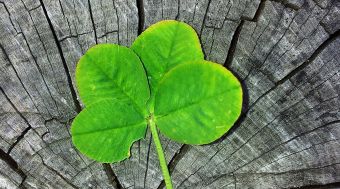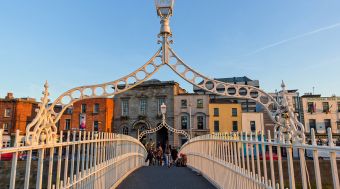 Housing
Everybody has different requirements when it comes to housing. Would you rather stay as cheap as possible or would you prefer something more expensive in order to have more space? Do you enjoy living with other students or do you prefer some privacy? When living abroad you can usually choose from the following types of housing:
Studenthouse
(Shared) apartment
Studio
Host family