Internship in New Zealand
New Zealand contains breathtaking scenery and is a paradise for sports enthusiasts.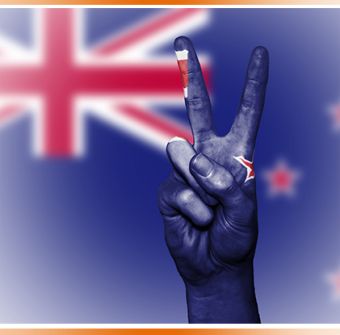 For nature- and sports enthusiasts New Zealand is the ultimate internship destination! You could enjoy the beach in the morning, follow it up with a walk through a beautiful park or forest and go skiing during the afternoon.
It is a country where you will find a great variety in scenery and climates, none of them extreme. Keep in mind that seasons in New Zealand are opposite of those in the Netherlands. When it is winter in the Netherlands, it is summer in New Zealand.
In case you want to follow an internship in New Zealand you will have to arrange a number of things. Abroad Internships will help you where it is needed.
The prefered city for an internship can be passed on in advance. Additionally, you can also specify multiple locations and choose an internship on the basis of the opportunities available at various locations.
The following information can be looked at in advance: