Internship in Australia
The country of backpackers and kangaroos.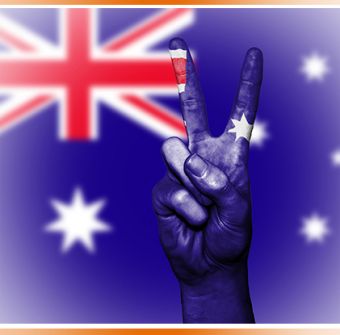 Australia is the country that is known for its backpacking culture, but that's not all. It also happens to be a very popular internship and education destination among international students.
Besides your internship, you will enjoy the wonderful people, beautiful trips and the most special places on earth! Every year there are heaps of internships available in cities like Sydney, Melbourne, Brisbane and Cairs. Are you looking for an internship in Australia? Then we would be more than happy to help you!
In case you want to follow an internship in Australia you will have to arrange a number of things. Abroad Internships will help you where it is needed.
The prefered city for an internship can be passed on in advance. Additionally, you can also specify multiple locations and choose an internship on the basis of the opportunities available at various locations.
The following information can be looked at in advance: