Malaysia
Malaysia is a country of great diversity and fascinating scenery.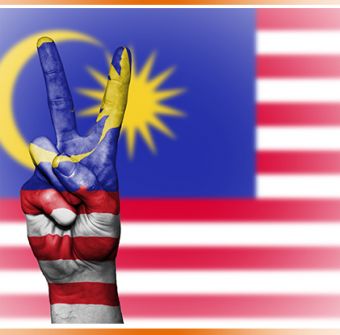 Malaysia is one of the most fun destinations to do an international internship on earth. The people are friendly, the internships are educative and the culture is delightful. There are countless of internship possibilities at both larger and smaller companies that are capable of guiding interns through their internship and helping them educate during their stay.
In case you want to follow an internship in Malaysia you will have to arrange a number of things. Abroad Internships will help you where it is needed.
The preferred city for an internship can be passed on in advance. Additionally, you can also specify multiple locations and choose an internship on the basis of the opportunities available at various locations.
The following information can be looked at in advance: