Internship in Asia
Asia is the largest continent on earth. It borders to Europe and Afrika on the westside, to the Arctic Ocean in the north, in the east and south-east to the North Pacific Ocean and to the Indian Ocean in the south. During the year 2006 the continent was home to almost 4 billion people; 61% of the entire human population on earth. It is no wonder that the continent is really diverse from a cultural point of view. Asia has a lot to offer, in terms of culture, architecture, nature and a lot more.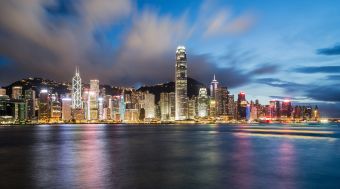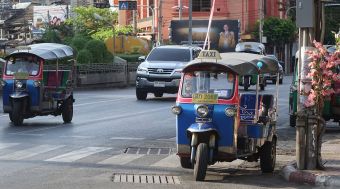 As a student that wants to do an internship abroad, you obviously want to gain as much knowledge and as many experiences as possible during your time abroad. If you are one of those students that wants to benefit the most from his/her time away from home then you should definitely take a look at Asia. A lot of Asian countries have gone through a massive economic growth period lately. This has given Asia a lot of influence on the global market. Getting to know the Asian culture (and that does not mean spending two weeks on the beach in Thailand, but actually live there) will be a sure way to give your career a major boost.
Asia is a unique continent, but the countries within Asia are all unique and different. Just look at the modern and traditional Japan, the fast growing China, the beautiful and green Thailand, the oil state of Malaysia and the international, but hard working Singapore. In case you are not certain what country suits your personality best, then you could take a look at the different countries on our website.