Internship visa for South Africa
For South Africa, you do not always need a visa; it depends on the duration of your internship.
Maximum period of three months
If your internship lasts less than 3 months, you do not need a visa. You'll then receive a visitor's permit upon entering South Africa at customs that is valid for 3 months. At customs you will show an endorsement letter that is signed by the internship company. It describes what you will do during your internship in South Africa.
Period of 3 to 6 months
After your first 2 months in South Africa, you have to visit the Internal Affairs. Take the following documents with you:
Invitation Letter from the agency where you work placement
return ticket
Copy of your travel insurance
Certificate of good conduct
Proof of registration with your training
Proof of sufficient funds (copy of recent bank statement / copy of finance approved by parents or guardian / copy of proof of study funding)
At Internal Affairs you will have to fill out a few forms and pay around 450.00 ZAR (40.00 euro). After about a week you can retrieve the extended visa.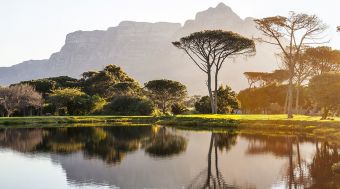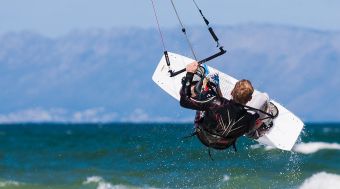 Period longer than 6 months
If you plan on staying longer than 6 months in South Africa, then you will have to request a visa in your own country. This visa can usually only be acquired if you have a letter of proof that shows that you will be working voluntarily and will not get paid. Abroad Internships will help you obtain this letter.
Remember that the above information can sometimes change for different nationalities. We keep everything as up to date as possible!